Objectives & Scope:
Over the past decade, the ACM International Conference on Distributed and Event-based Systems (DEBS) has become the premier venue for contributions in the fields of distributed and event-based systems. The objectives of the DEBS are to provide a forum dedicated to the dissemination of original research, the discussion of practical insights, and the reporting of experiences relevant to distributed systems and eventbased computing. The scope of the conference includes systems dealing with detecting, processing and responding to events and with massively distributed middleware and applications. Examples of application domains covered by the conference include IOT, sensor networks, social networking, finance, healthcare and logistics.
Important Dates (TBC):
Abstract submission for research track Feb 21st, 2018
Research and industry paper submission Feb 26th, 2018
Tutorial proposal submission Mar 5th, 2018
Research and industry paper notification Apr 17th, 2018
Grand challenge solution submission Mar 29th, 2018
Poster, demo & doctoral workshop submission Apr 29th, 2018
Conference Jun 25th–29th, 2018
Keynote speakers:
We are pleased to announce some of the keynote speakers confirmed for DEBS'18.
Albert Bifet
Title: IoT Massive Online Analytics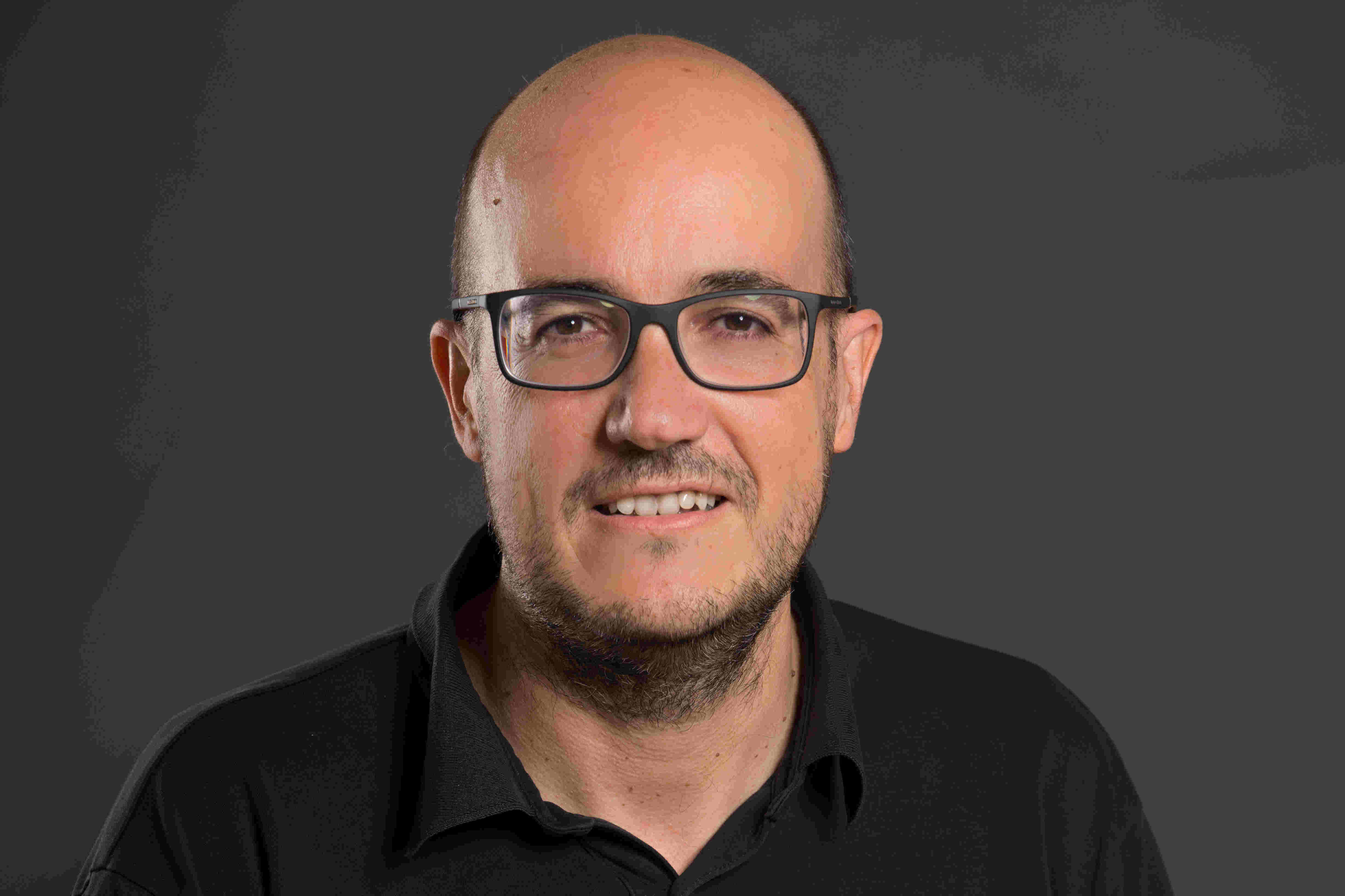 Biography: Albert Bifet is Associate Professor at Telecom ParisTech and Honorary Research Associate at the WEKA Machine Learning Group at University of Waikato. Previously he worked at Huawei Noah's Ark Lab in Hong Kong, Yahoo Labs in Barcelona, University of Waikato and UPC BarcelonaTech. He is the author of a book on Adaptive Stream Mining and Pattern Learning and Mining from Evolving Data Streams. He is one of the leaders of MOA and Apache SAMOA software environments for implementing algorithms and running experiments for online learning from evolving data streams. He was serving as Co-Chair of the Industrial track of IEEE MDM 2016, ECML PKDD 2015, and as Co-Chair of BigMine (2015, 2014, 2013, 2012), and ACM SAC Data Streams Track (2017, 2016, 2015, 2014, 2013, 2012).
Volker Markl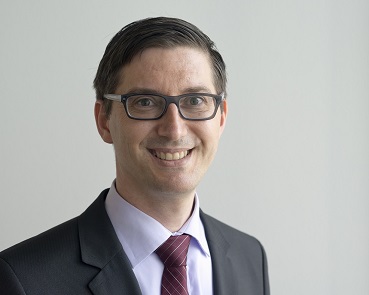 Biography: Volker Markl is a Full Professor and Chair of the Database Systems and Information Management (DIMA) Group at the Technische Universität (TU) Berlin, Director of the Intelligent Analytics for Massive Data Research Group at the German Research Center for Artificial Intelligence (DFKI), and Director of the Berlin Big Data Center (BBDC). He has published numerous research papers on indexing, query optimization, lightweight information integration, and scalable data processing. He holds 19 patents, has transferred technology into several commercial products, and advises several companies and startups. He has been Speaker and Principal Investigator of the DFG funded Stratosphere research project that resulted in the Apache Flink Big Data Analytics System. Currently, he serves as the Secretary of the VLDB Endowment and was elected as one of Germany's leading Digital Minds (Digitale Köpfe) by the German Informatics (GI) Society. Most recently, Volker and his team earned an ACM SIGMOD Research Highlight Award 2016 for their work on "Implicit Parallelism Through Deep Language Embedding."
Venue & Conference Dinner:
DEBS 2018 will be held at the University of Waikato in Hamilton, New Zealand. Hamilton is the fourth largest city in NZ with regular connecting flights from Auckland International Airport and is within driving/shuttle distance. The city is well placed to provide accommodation, easy vehicle access, public transport and a range of attractions for attendees wishing to extend their visit. The University is about 40 minutes from the Hobbiton Movie Set—one of the sites used in Peter Jackson's Hobbit and Lord of the Rings films—where the conference dinner will be held.
General Co-Chairs:
Program Committee Co-Chairs:
Grand Challenge Co-Chairs:
Holger Ziekow, Furtwangen University, Germany
Vincenzo Gulisano, Chalmers University of Technology, Sweden
Zbigniew Jerzak, SAP
Martin Strohbach, AGT International
Resources:
Download our latest PDF flier to share with your colleagues.
Follow us on Facebook
We will be taking over the Twitter account after this year's conference ends.
We look forward to seeing you in New Zealand in 2018.