Welcome to AWC 2014
The relentless growth in Internet functionality and broadband access has enabled a new wave of innovations that is transforming the way people and organizations interact, communicate, and collaborate. The second Australasian Web Conference (AWC) focuses on presenting original contributions on research, development, and applications, related to all fields of Web research.

AWC is part of the Australasian Computer Science Week. Registration to the Australasian Computer Science Conference enables delegates to attend sessions in any conference participating in the Australasian Computer Science Week (ACSW). The proceedings are included in the ACM digital library and indexed on Scopus and DBLP.


Important Dates
Paper Submission: 26th August 2013 (extended)
Author Notification: 8th October 2013
Final Manuscript Due: 1st November 2013 (extended)
Author Registration Due: 4th November 2013
Early Bird Registration Due: 2nd December 2013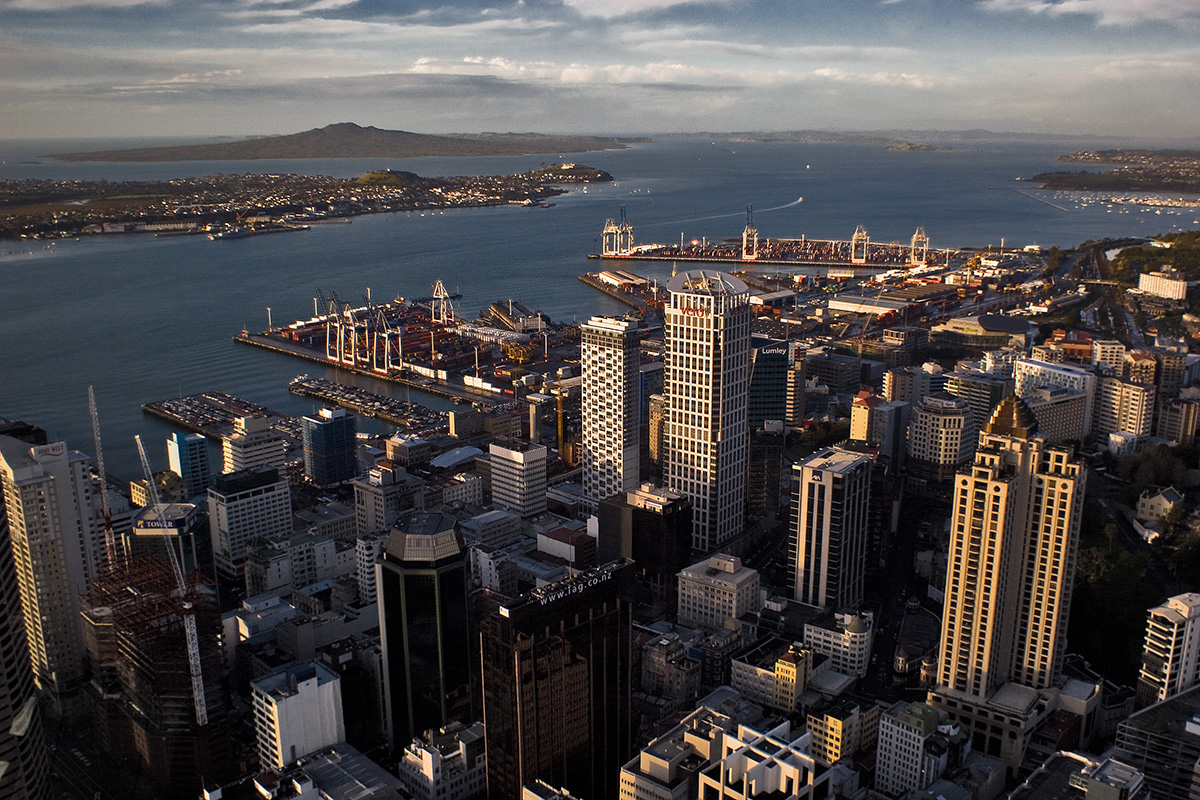 The Auckland metropolitan area in the North Island of New Zealand, is the largest and most populous urban area in the country. It has 1,397,300 residents, which is 32 percent of the country's population. Auckland has the largest Polynesian population of any city in the world. In Maori, Auckland's name is Tamaki Makaurau and the transliterated version of Auckland is Akarana.
The 2011 Mercer Quality of Living Survey ranked Auckland 3rd equal place in the world on its list, while the Economist's World's most livable cities index of 2011 ranked Auckland in 9th place. In 2010, Auckland was classified as a Beta World City in the World Cities Study Group's inventory by Loughborough University.
Text and images from Wikipedia: Auckland