Call for Papers
AWC 2014 aims to bring together researchers in an effort to highlight the state-of-the-art and discuss the issues and opportunities to explore new research directions and develop new ideas.
AWC 2014 calls for submissions in all areas of Web research, including but not limited to the following:

Cloud computing
Data mining
Deep Web
Emerging Web techniques
Information retrieval
Interfaces and Accessibility
Interoperability and heterogeneous systems
Mobile Web
Performance and scalability and availability
Personalisation and recommender systems
Security and Privacy
Semantic Web
Social networks and communities
Web of Things
Web search
Web services and SOC
XML and semi-structured data management
All submissions will be reviewed by the programme committee for inclusion in the AWC 2014 proceedings. Each paper will be judged on its originality, significance, technical quality, relevance to AWC 2014, and presentation. Papers should be no more than 10 pages in length conforming to the formatting instructions for the Australian Computer Society (ACS) - Conferences in Research and Practice in Information Technology (CRPIT) Australian Computer Science Communications series.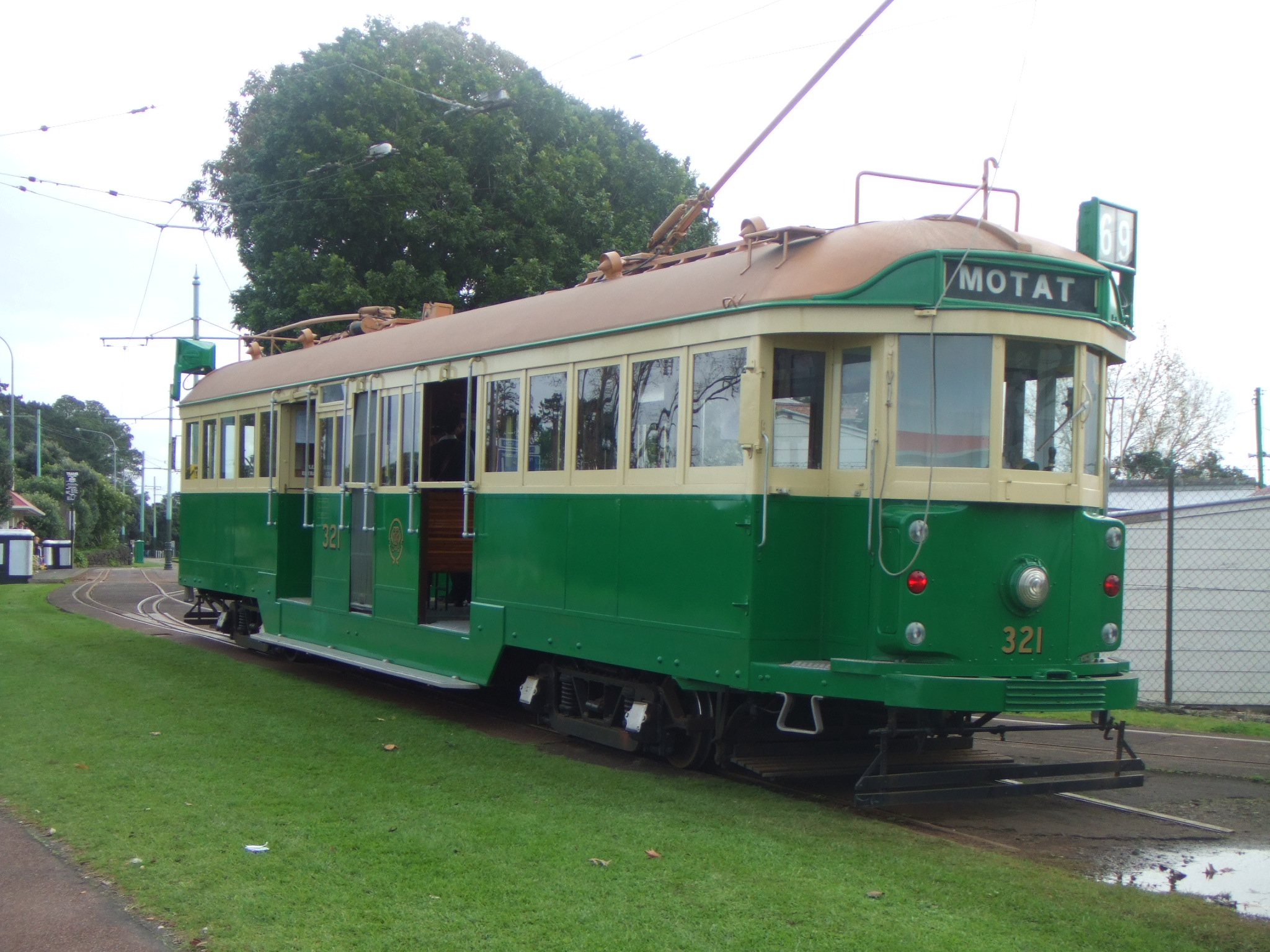 The Museum of Transport and Technology (MOTAT) is a museum located in Western Springs, Auckland, New Zealand. It is located close to the Western Springs Stadium, Auckland Zoo and the Western Springs Park. The museum has large collections of civilian and military aircraft and other land transport vehicles. An ongoing programme is in place to restore and conserve items in the collections.
Text and images from Wikipedia: Museum of Transport and Technology