Desserted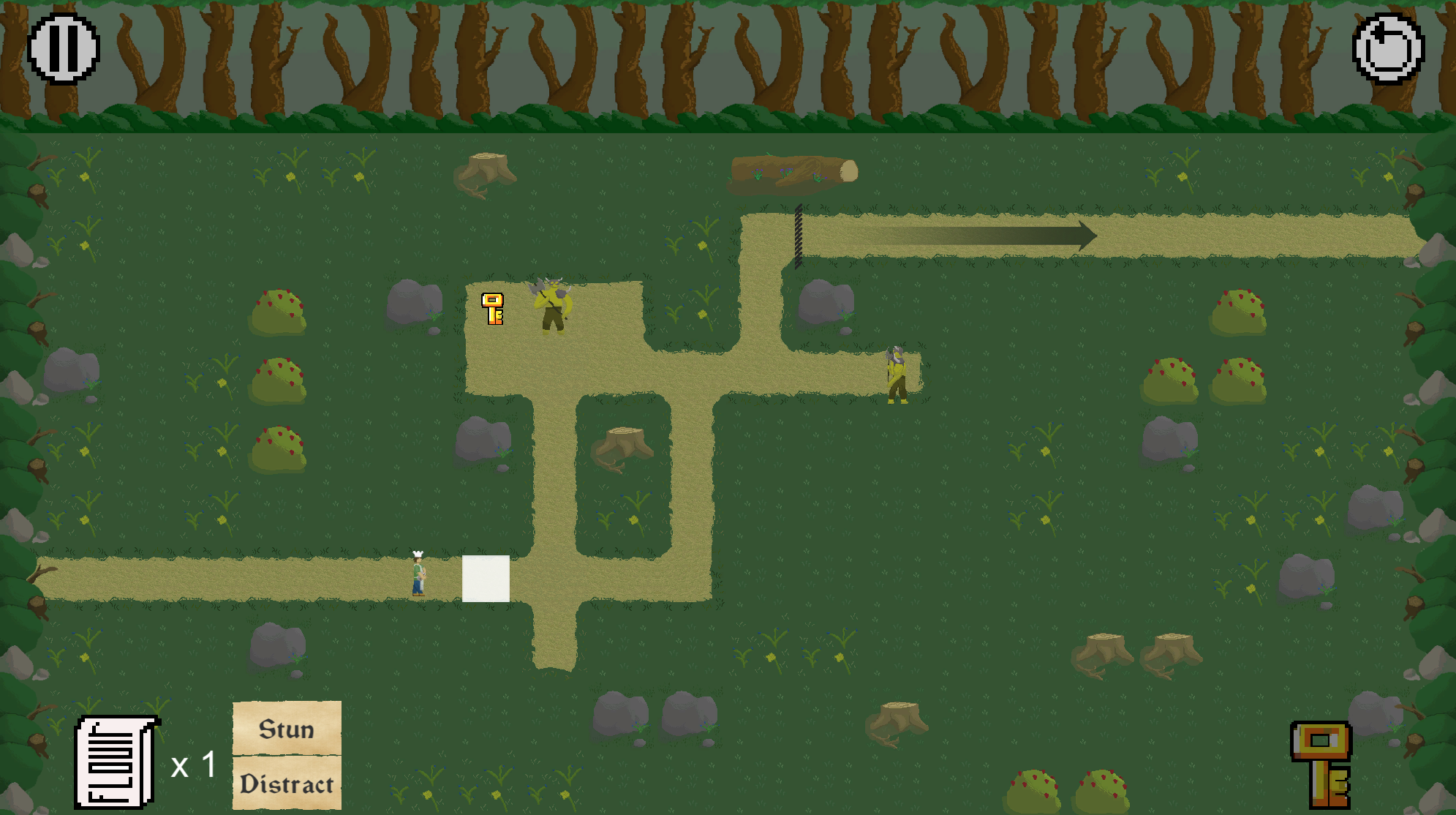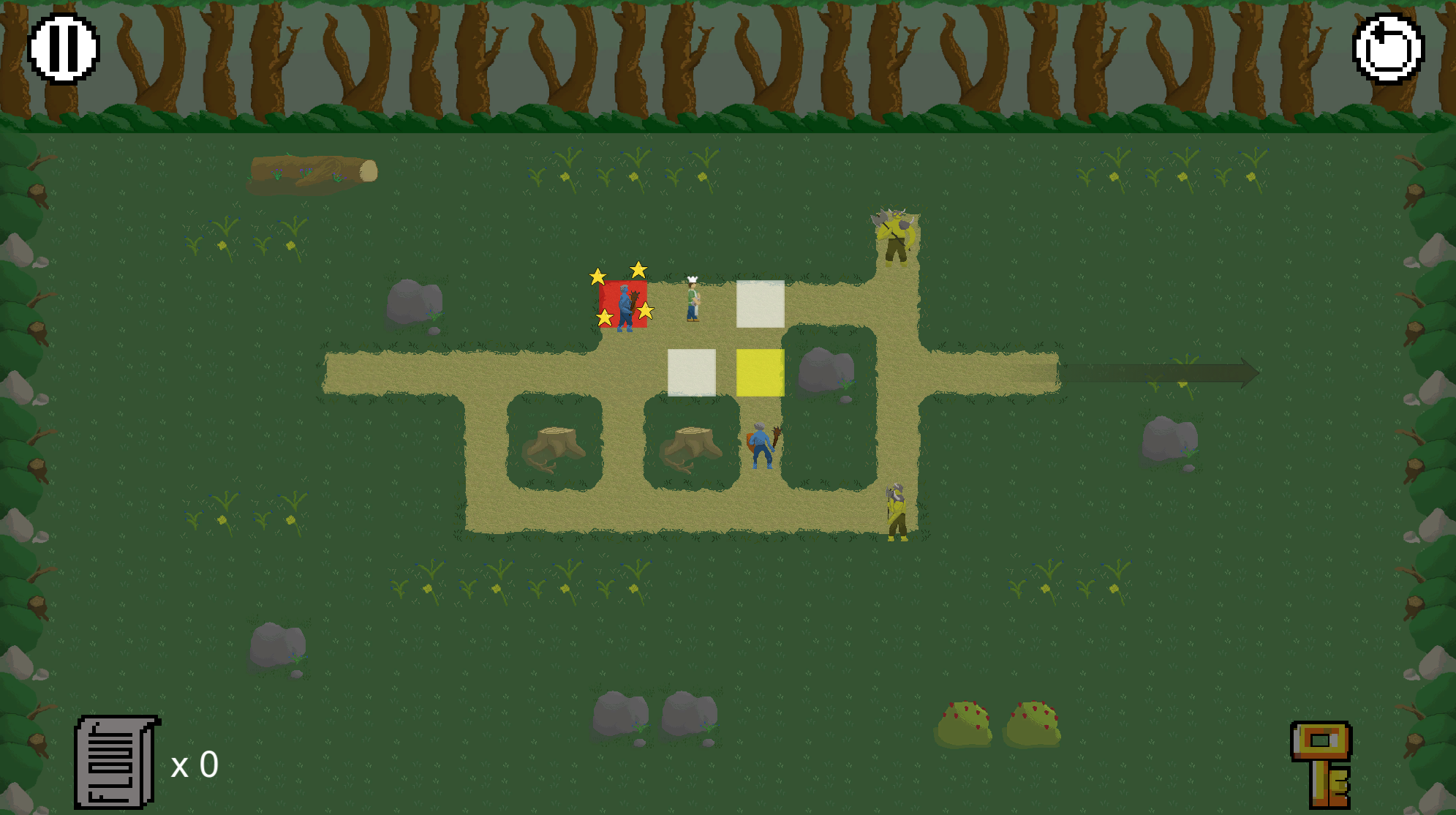 By:
Calum Hunter
Joe Marshall
Liam Chapman
John McWatters
Desserted Is a 2D top-down turn based puzzle game where you the lonely town baker must venture through a forest full of tricky puzzle avoiding all threaten obstacles with nothing but a bag of all-purpose flour with you. You have think about your every move carefully as you progress, as each step you take, the enemies around you move as well.
Instructions
Left click to move your character.
Known Issues
If the stun is used on an enemy not adjacent to the player, it may cause the enemy to be stunned even after the stun is cancelled. They could also present a circle of stars around them.
The intention is for the stun to only be used on adjacent enemies.
Music and Sound
All music and sound FX were source through online royalty free sources -- www.Freesound.org