DUST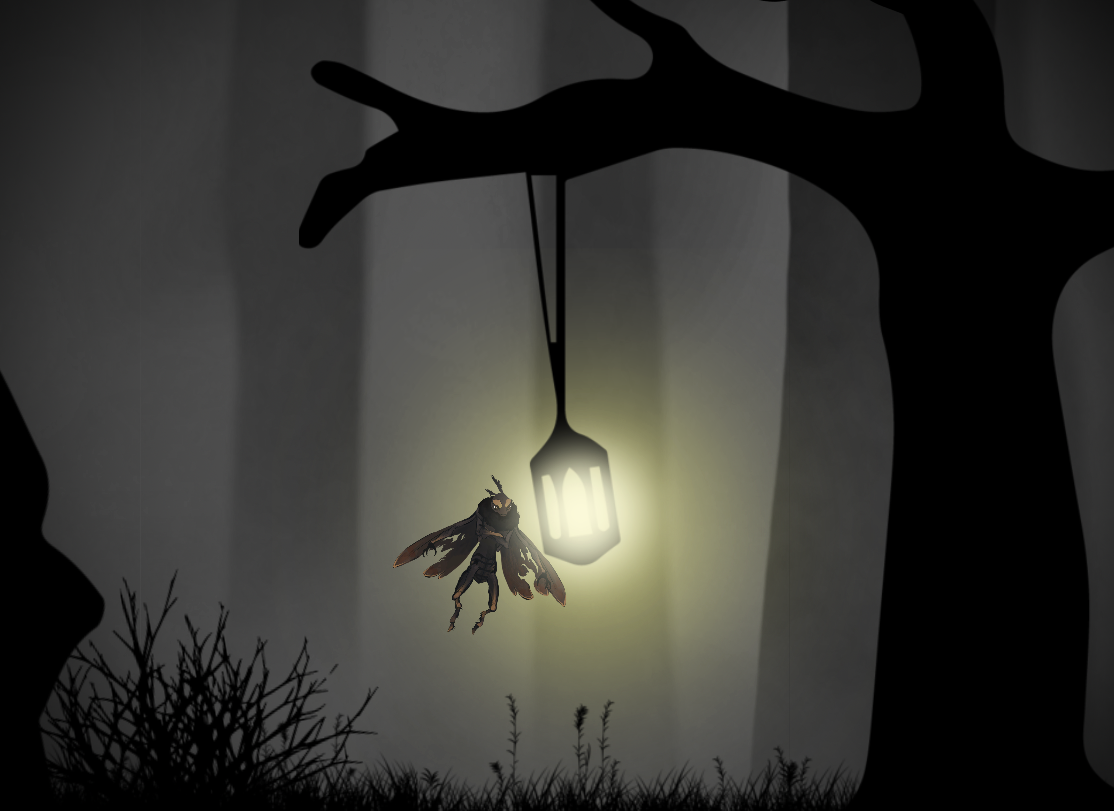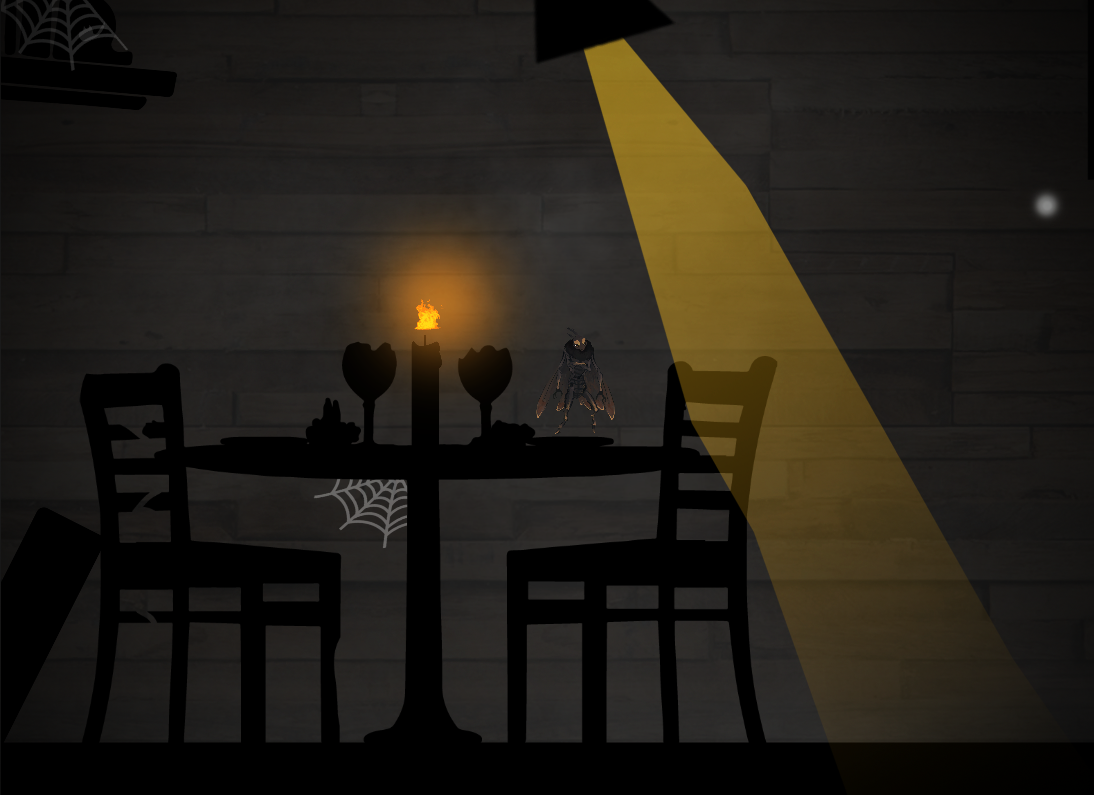 By:
Kimberley Smith
Ben Auton
Allan Tan
Douglas McComish

Dust is an atmospheric 2D side scrolling puzzle-platformer game empowered by Unity. DUST enchants players into the role of a photophobic moth trying to find his daughter.
Instructions:
Being an atmospheric game it is advised to play with the sound on. The first level after pressing start will give you a tutorial on what keys to use.
Arrow keys to move left and right.
Space to jump.
Space x2 to glide.
Space when gliding to fall.
Known Issues:
On quit, then trying to play through again, scenes do not load correctly. Can still skip to Attic level however. To skip just push spacebar three times and esc twice.
If you're in a light collider when you die you won't fall to the ground.
Occasionally the Player has collider issues on uneven ground and won't move. This is due to the animation transition changes on the player during movement. This can be fixed by hitting a new collider object.
Note:
The player has no sounds attached as we thought it would take away from the sound atmosphere of the levels if you are hearing his every jump/float sound.
There is no need to repeatedly hit the spacebar to try and jump/float. Follow the instructions and the mechanics will work well.
Audio:
Audio was required from you tube and free sound and was manipulated using online tools to trim audio clips to make them smaller.
Game is playable in browsers with WebGL support.
If you have any trouble, feel free to contact Lech Szymanski.