HUSH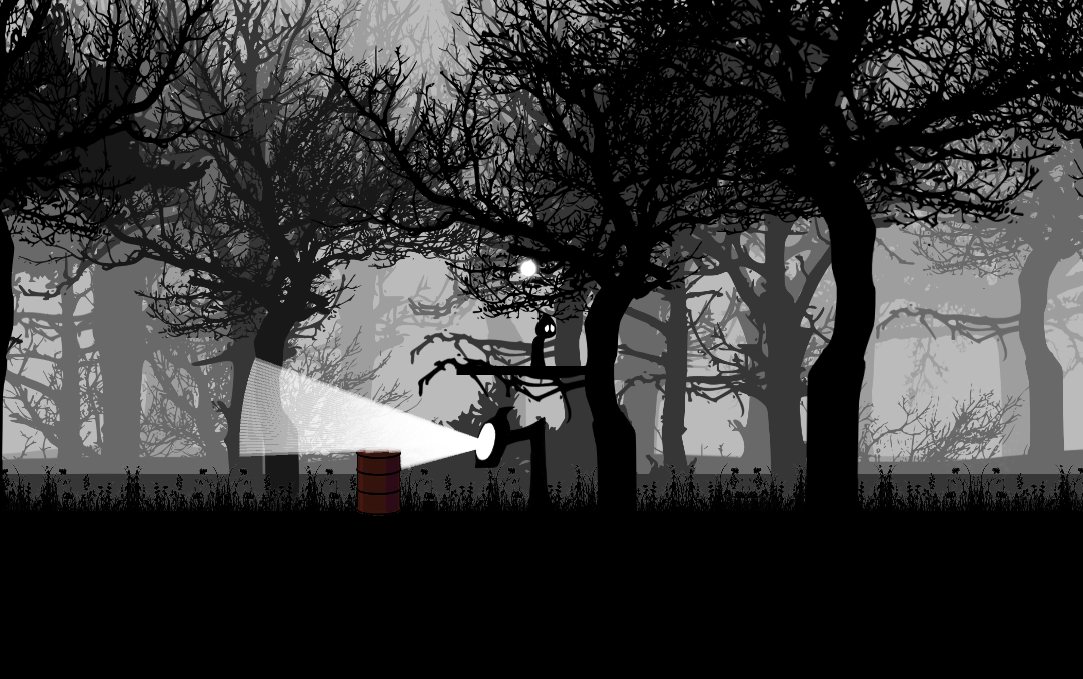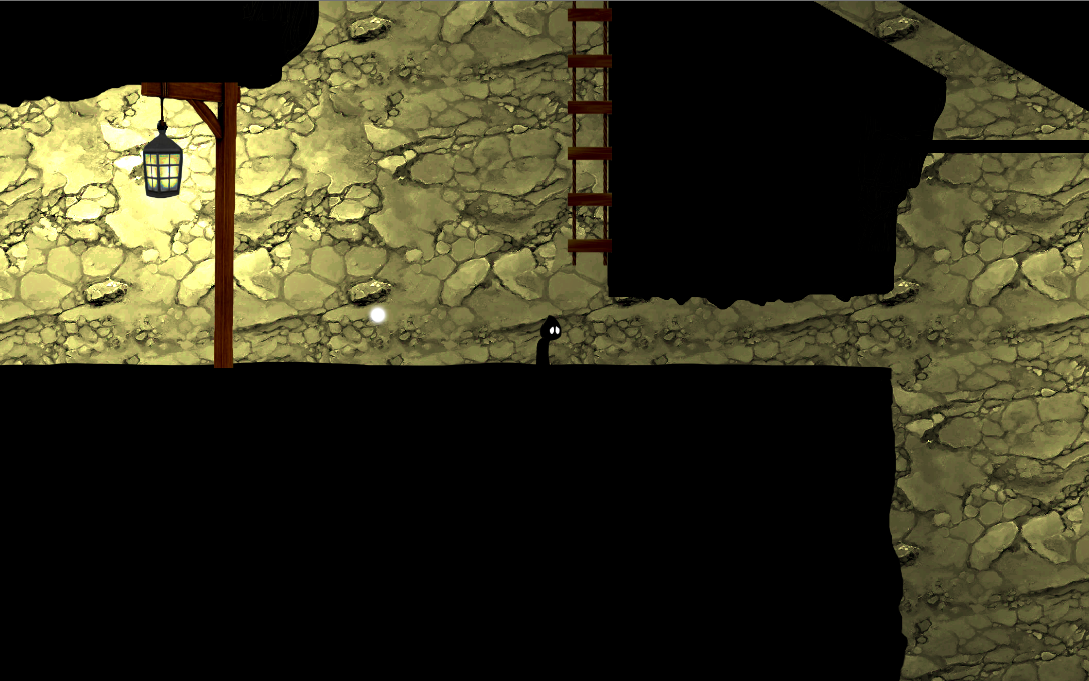 By:
Matt Offen
Emilio McFadzean
Sam Richardson
James Douglas

HUSH is a 2D puzzle platformer which follows a young boy's journey back to his dad. The boy must avoid enemies and use his wits to navigate through his environment. Along the way, he uncovers repressed memories about his last conversation with his father that help him understand why he needs to return home.
Game is playable in browsers with WebGL support.
If you have any trouble, feel free to contact Lech Szymanski.